I'm the first to admit that I leave the house a little cluttery when I go to bed or leave the next morning. There's nothing wrong with this, except for if / when I am trying to sell my house. It's okay if I know that no one will be in my house, but when there are potential Buyers walking through it's critical that I keep the home clean and in tip-top shape.
Accept the fact that home life is different when you are selling your home.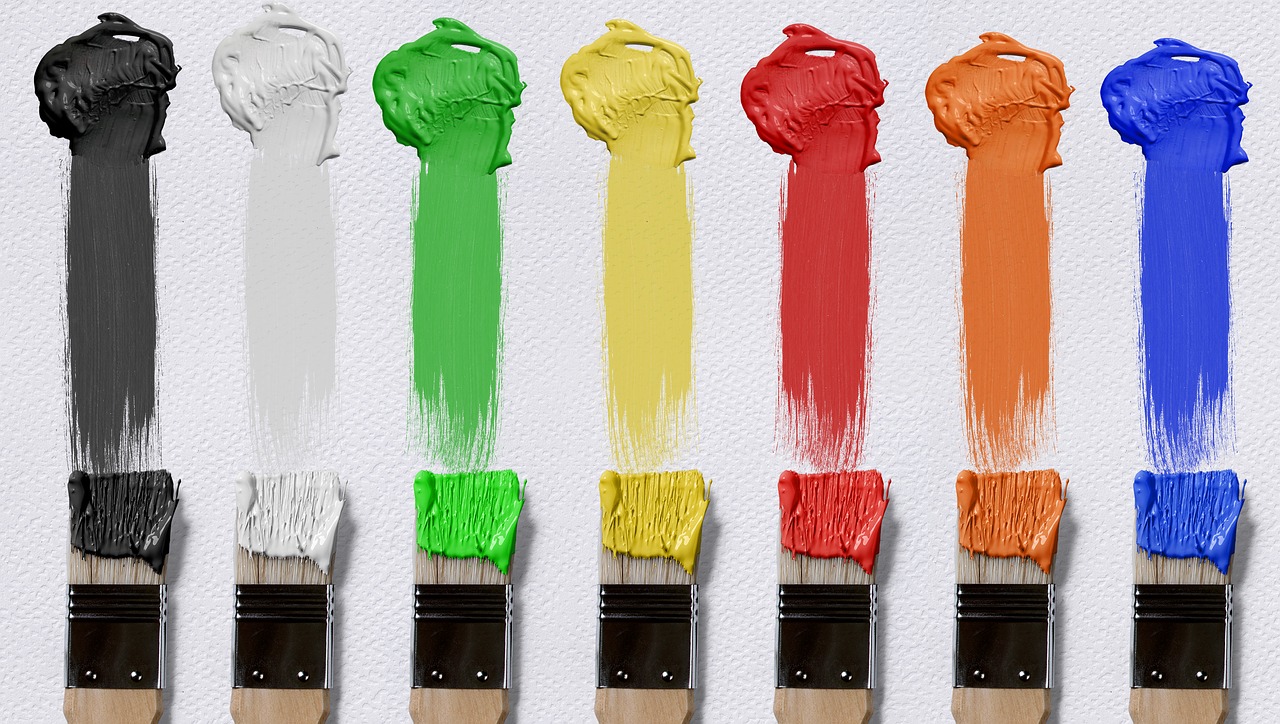 Before You Choose A New Paint Color…
Before you spend a bunch of money repainting or replacing the carpet, just know that the most cost-effective way to get a return on your investment is to do a thorough, deep-clean of the home.
Get Rid of Clutter
I've written about this before, but the best place to start when getting your home ready for sale is to get rid of clutter. Everyone has a spot in their house where clutter has accumulated over the years and has been forgotten about. Clean out those closets and make a trip or two to the donation center. Chances are you'll never miss any of the items you throw away or donate.
Clean Up The View
The views from most homes in Utah County either have the mountains or the lake and sometimes both. Take advantage of the great views we all enjoy by opening up your windows and letting the light it.
With the changes in the seasons, you should also have your windows washed both inside and out to make sure the potential Buyers are focused on the view, and not the dust and grime.
Blast Mold and Mildew
Get into the deep cleaning, especially in your bathroom and clean out the mold and mildew.
Here are 3 Natural Methods to fight Mold and Mildew

TeaTree Oil: 10 drops (or 1 teaspoon) of TeaTree oil mixed with 1 cup of water. Mix it into a spray bottle and spray generously onto infected area. Let it sit overnight and then scrub with a sponge or scrub brush 12 – 24 hours later.


Vinegar: Use straight vinegar and apply directly to the mold. Scrub it with a sponge or scrub brush to clean.


Hydrogen Peroxide: Similar to the TeaTree solution, mix 1 teaspoon of HP to 1 cup water and apply directly or through a spray bottle. Let it sit 12-24 hours before scrubbing clean.
Bonus: Baking Soda – After any of the above methods, finish the job by mixing 1/2 teaspoon with 1 cup water and applying directly to the solution. Using the Baking Soda will help to prevent any areas that may still be infected.
Take Your Time
When you are going through the cleaning process, make sure that you take your time and do it right. If possible, give yourself more than enough time to do a deep clean on your house long before you list the home. If you just rush your way through the tasks above, you will leave some jobs undone and those will be obvious to potential Buyers.
Day to Day Cleaning
Now that the deep clean has happened, make sure you and your family are on the same page with what needs to be taken care of on a daily basis. Kids should clean up their rooms and make their beds every day. Dishes should be done and the kitchen cleaned at night and in the morning when everyone goes their separate ways.
You never know when an agent is going to call with a showing request and you do not want to turn anyone down just because you didn't have time to clean the house before leaving for the day.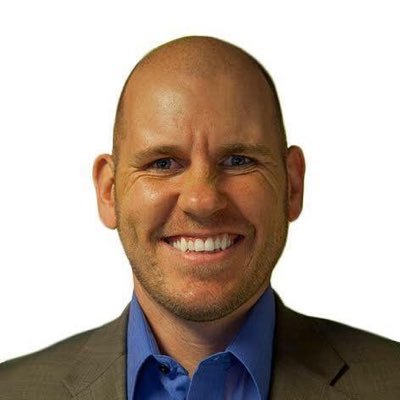 Email me today to be added to my Utah County Weekly Market Report email.