Once a home has gone under contract the next step for the Buyer is to begin the Due Diligence process. This includes (but is not limited to) a home inspection.
If you are selling your home, you may wonder about any "required" repairs that you are responsible to fix before closing on the sale.
One thing to note right up front is that the inspection report is simply a visual inspection of the property. Most inspection reports state which items are in need of immediate repair and any recommendations to correct or evaluate further by a qualified technician.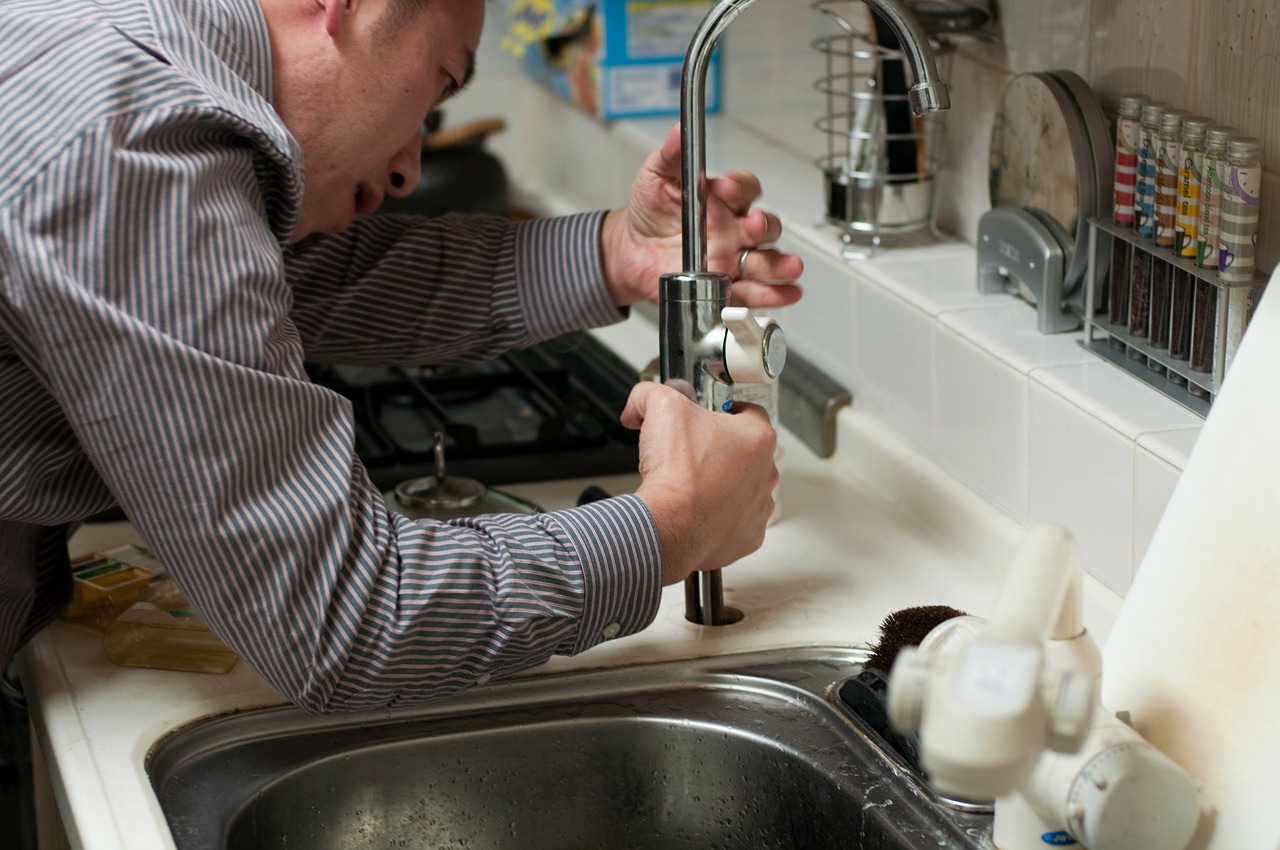 Some lenders may require certain repairs to be done before they release the funds to finance the purchase. Usually, there are only a couple required repairs that you are legally obligated to fix. These generally are structural issues, warranted items and certain items that are necessary to live in the house, such as air-conditioning, electrical, plumbing, etc.

The hard part for the Buyer is separating the significant structural problems from the aesthetic issues. Just because the lock on the bathroom door doesn't work, doesn't mean you're obligated as a Seller to fix it. Don't get bullied into making a bunch of ticky-tack repairs just because a Buyer wants them done.
Here are some items that may show up on your inspection report.
Insufficient attic insulation

Any remodeling projects that are not up to building code

Proper grading away from the foundation

Stucco peeling or issues and peeling exterior paint

Any signs of termites or pests

Condition of the roof – any missing shingles or wear and tear

Condition of the wiring

Heating / Cooling defects

Any Plumbing Issues

General condition of the house (if the house is in a state of disrepair, that could reflect on the owners attention to any issues that may have come up in the past)

Any air & water around window sills
Remember that a home inspection is different than a code inspection. Codes change regularly and it is impossible to keep everything up to code at all times. The main concern is if the home was up to code at the time the work was done and the proper permits were filed.
As a Seller, you may not have the ability or the desire to pay for repairs that the Buyer requests. Any of the repairs that the Buyers comes back with are negotiable and you should explore options that work best for you and your situation. There are a couple things that you can use as negotiation when working with the Buyers. The key is to find something of value to offer the Buyers.
One option is to keep a $450 – $500 one-year home warranty policy in place. This will ease any concerns that came up during the home inspection. This can ease the concerns for any issues that may have come up that doesn't truly need repair but may be concerning for the Buyer.
Another option is to negotiate some appliances or furniture for the Buyer. Maybe there is a refrigerator or couches that the Seller doesn't want to move and would satisfy the Buyer. The point is, everything is negotiable and working with an experienced agent can save you a lot of money.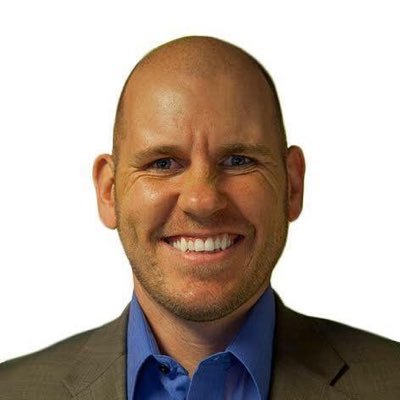 Email me today to be added to my Utah County Weekly Market Report email.