The 90 Things You Can't Afford To Neglect When Selling Your Home
Congratulations, you've made the decision to sell your home!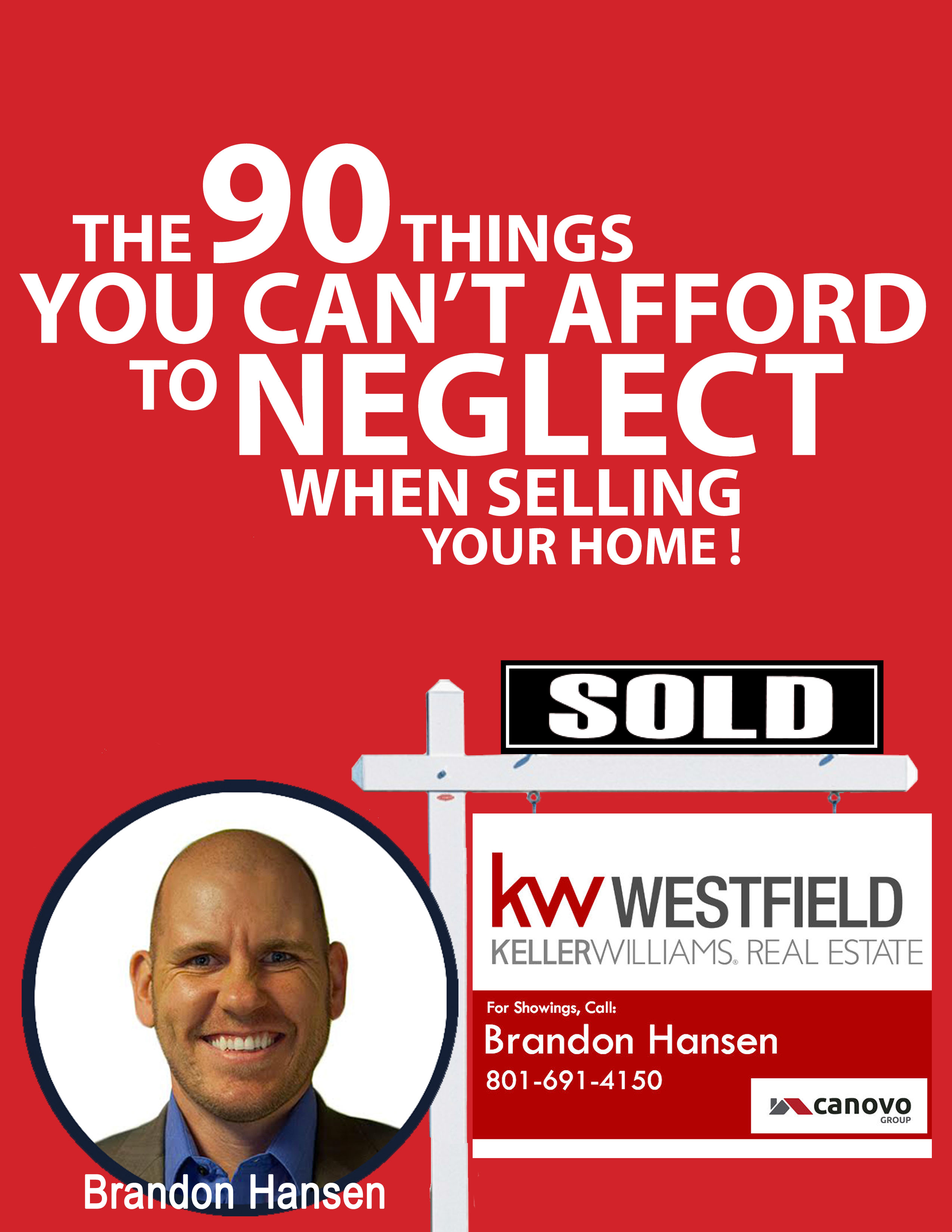 This guide is designed to assist you as you market your home and to provide insights into how prospective buyers and their agents will view your home.
Let me assure you that selling your home without an agent can be done. It does take a significant amount of time and knowledge of the industry to do it, so check out the tips in this guide for selling your home before you do anything else.
You will likely have additional questions as you move forward, so I have put together some additional information about the process that you may find useful. I can deliver it to you immediately so please contact me with any questions.
My marketing services are proven effective over time, so you'll know you have the best information available to you while you market your home.

If you determine that you would like professional assistance with the marketing and sale of your home, I am ready to step in to help at any point. I am committed to helping my clients reach their real estate goals.